Gallery
Britain's Prince Harry visits Ruben Richards Foundation (November 2015)
Ottery Youth Care and Education Centre, Cape Town
Ruben facilitates the historic signing of accord between Labour (i.e. Cosatu) and Business (i.e. Chamber of Commerce & Industry, Cpt) - and is chairman of the one day programme.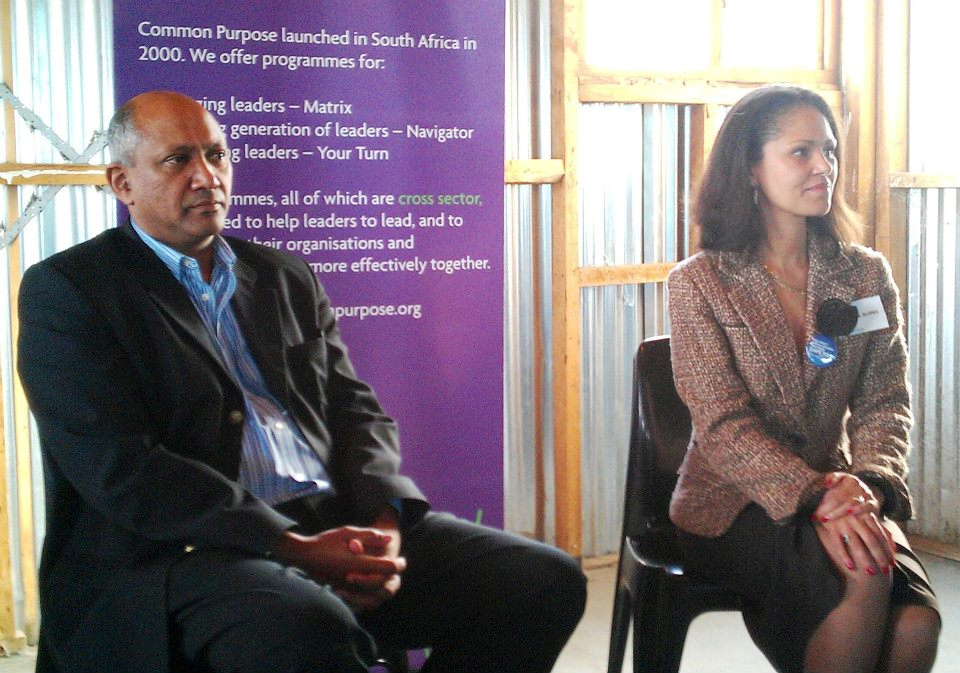 Ruben speaks to a Common Purpose class at a seminar held at Manenberg Waterfront, Cape Town on 9 May 2012
August 2011 - Launch of the Foundation and 2011 Spring Academy. Ruben speaks to attendees and serves as a judge for the best business plan presentation.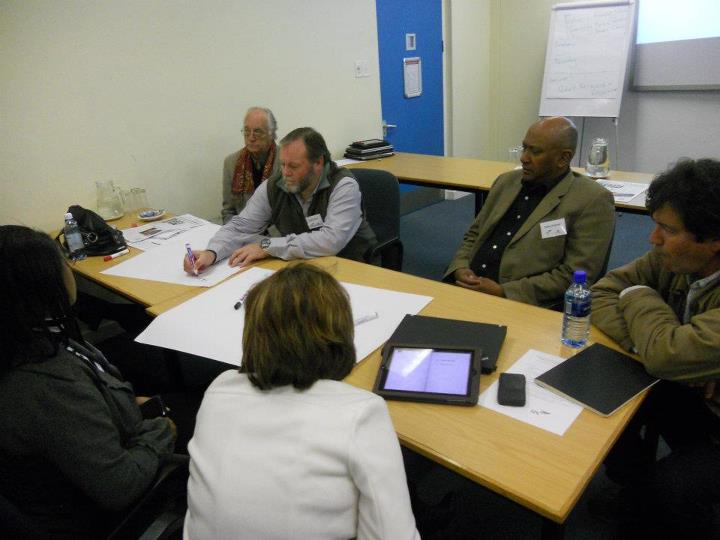 Ruben participates in the Anti Corruption workshop hosted by ACCERUS of Stellenbosch University.